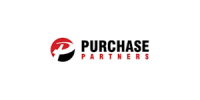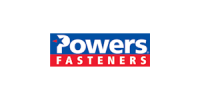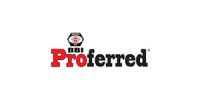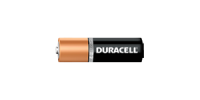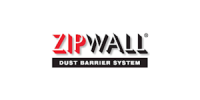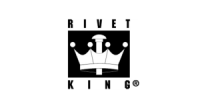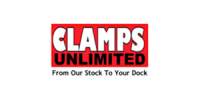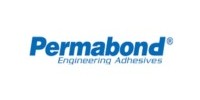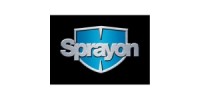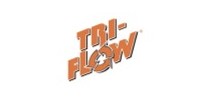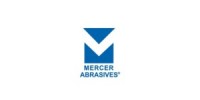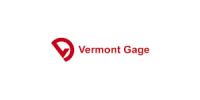 shop by POPULAR CATEGORIES
Featured Products
EZORDER'S TOP RECOMMENDED BRANDS
ABOUT US
WE DO IT BETTER, FASTER, SMARTER™! This is our business model to provide you the best products and services. When you choose EZORDER DOT BIZ,
you have a supply partner who knows you need to find the products quickly and have the confidence they will ship promptly.
Who is EZORDER DOT BIZ?
EZORDER DOT BIZ provides industrial and construction supplies to MRO Buyers purchasing for manufacturing companies, Construction Buyers purchasing for contractors, as well as Individual Buyers purchasing for small enterprises or even their personal use.
What Products Do We Offer?
We offer production and construction fasteners, saw blades, cutting tools, hand tools, inspection tools, abrasives, adhesives, safety and industrial supplies, ladders, and much more that are needed to maintain facilities and equipment, build structures and protect personnel, as well as manufacture products.
Our Culture and Values
What binds us together is our culture. We are an American dream! We are not part of some big box store or large holding company. We are a small privately held company, founded by a grass roots owner that started from the bottom up.
Customer Loyalty Program, What's In It For You?
We are building our business together with you. It is important to us that we provide you products from quality manufacturers, that perform well, while providing you good customer service and a fair market price. Customer/ supplier relationships are a two-way street and we want to reward our cusotmers for their loyalty. Our customers who frequently make purchases benefit from our rewards program, accumulating points for free merchandise, rewards, coupons, and even opportunities to purchase advance released products. Join Our Customer Loyalty Program Now! Access Reward Products